Schedule
Special Workshop: Getting Started with PHPUnit (Wed, 26 September 2018)
Location: To be confirmed
This is a full-day hands-on workshop. Lunch and tea break will be provided.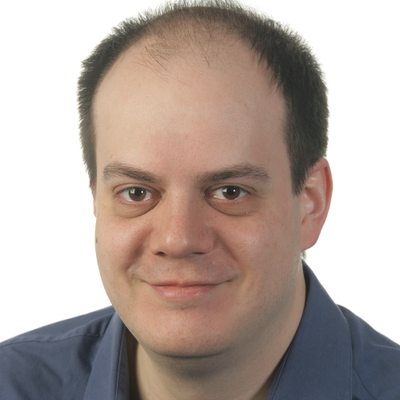 Instructor: Sebastian Bergmann
If you want to be sure that your software works correctly then you need to continuously test it. Automated tests save you from pressing F5 in the browser all the time as well as from using debug statements such as var_dump() in your code. They are also cheaper than manual tests and easier to implement than you may think.
The attendees of this full-day workshop will learn how to write and execute tests as well as how to integrate automated tests into their development process.
About the speaker
Sebastian Bergmann has believed in Open Source from day one. He has a university degree in computer science, and has created the industry-leading testing tool PHPUnit, which has played a vital role in professionalizing software development with PHP. He shares his comprehensive experiences in publications and at conferences.
As Co-Founder and Principal Consultant of The PHP Consulting Company (thePHP.cc), Sebastian helps his clients to develop software successfully. In his free time, he works on PHPUnit, likes board games, and really enjoys making fancy ice cream.
Conference Days (Thurs, 27 - Fri, 28 September 2018)
Location: NUSS Kent Ridge Guild House, 9, Kent Ridge Drive, Singapore 119241
This is a 2 day conference consisting of 12 regular talks (35 mins) and 6 lightning talks (15 minutes).
This will be a single-track conference (in 1 auditorium).
Breakfast, lunch and tea breaks will be provided.
Workshop Day (Sat, 29 September 2018)
Location: To be confirmed
These are hands-on workshops. Each workshop is 2.5 hours long.
Total of 9 workshops over 3 tracks (in 3 rooms) will be available - topics include PHP, CMS and Frameworks.
Attendees can pick and choose which topics to go for on the workshop day.
Lunch and tea breaks will be provided.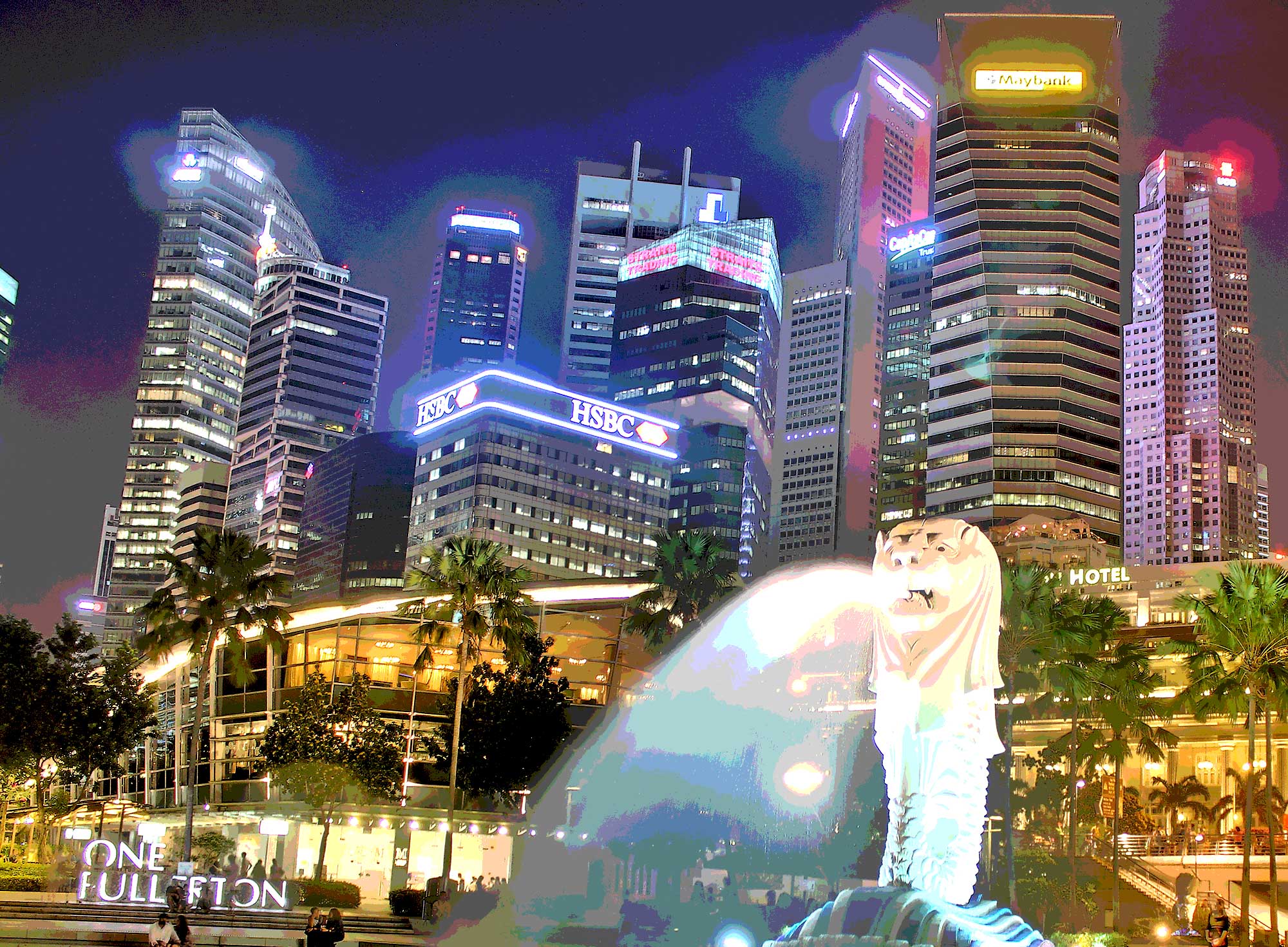 Venue
NUSS Kent Ridge Guild House
9, Kent Ridge Drive, Singapore 119241
Travel Directions
Kent Ridge is the nearest station to the venue
Take NUS Internal Shuttle Bus A1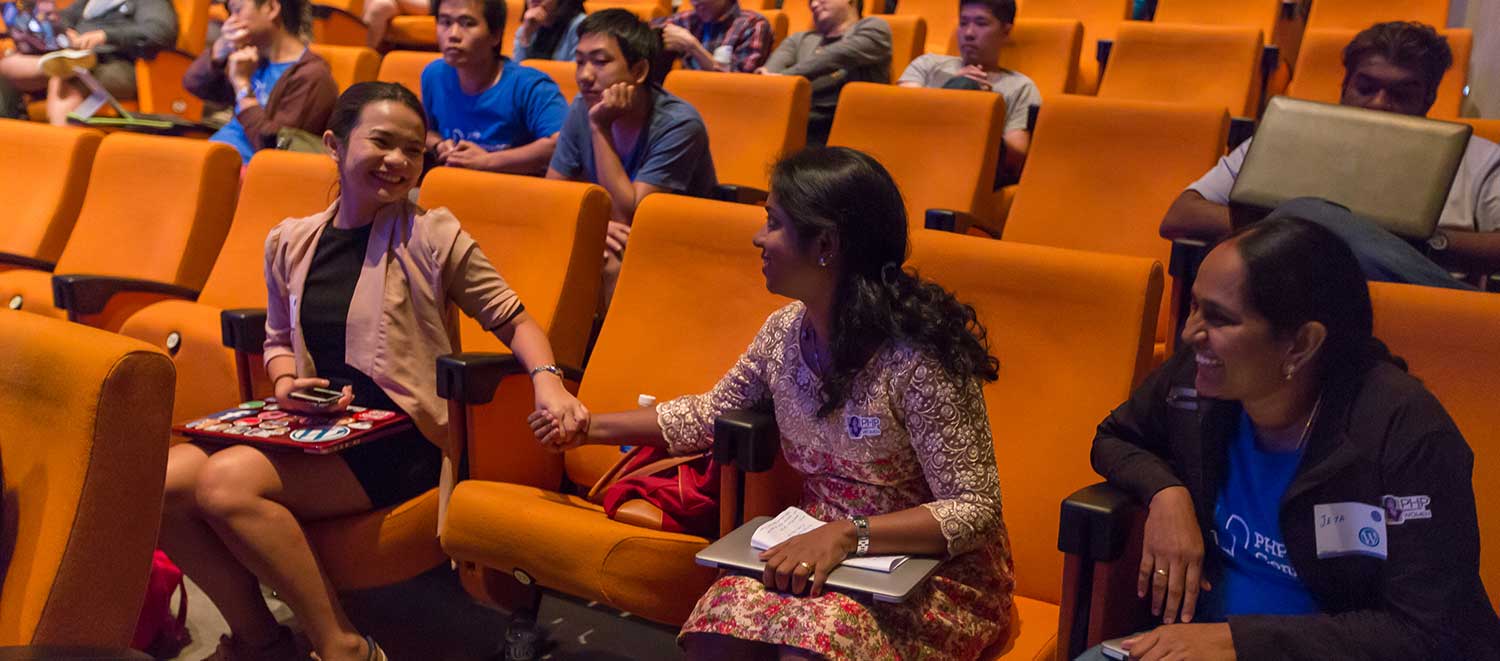 Speakers
Keynote Speakers
Rasmus Lerdorf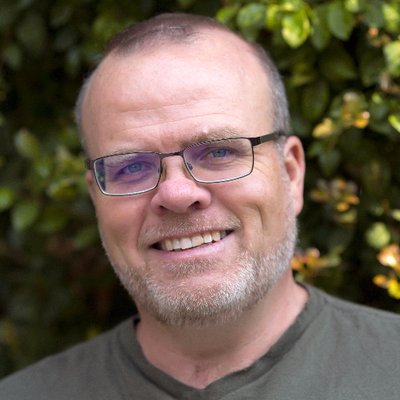 Creator of PHP
Sebastian Bergmann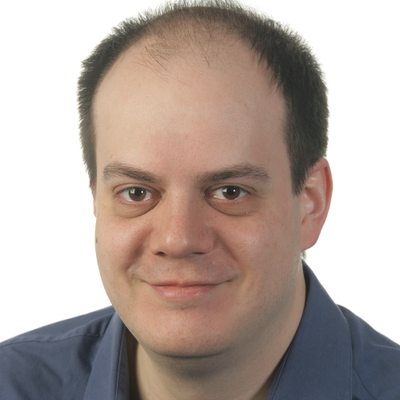 Created PHPUnit. Co-Founder, thePHPcc and bbpconsulting.

About Singapore
Singapore, officially the Republic of Singapore, is a modern city-state and island country in Southeast Asia. It lies off the southern tip of the Malay Peninsula and is 137 kilometres (85 mi) north of the equator. The country's territory consists of the diamond-shaped main island, commonly referred to as Singapore Island in English and Pulau Ujong in Malay, and more than 60 significantly smaller islets. Singapore is separated from Peninsular Malaysia by the Straits of Johor to the north, and from Indonesia's Riau Islands by the Singapore Strait to the south. Singapore is highly urbanised. Land reclamation has been used to expand the country's land area.
Check out this handy guidebook on Singapore, compiled by our friends at RubySG.